Tourism Optimizer Platform
Developed by TOP as a UNWTO Affiliate Member – United Nations World Tourism Organization – the agency of the United Nations in charge of promoting tourism in a sustainable and accessible way. Its first goal is to achieve that tourism helps to the global growth and development of tourism destinations.
Tourism Optimizer Platform is the technological platform specialized in Governmental and Institutional travels.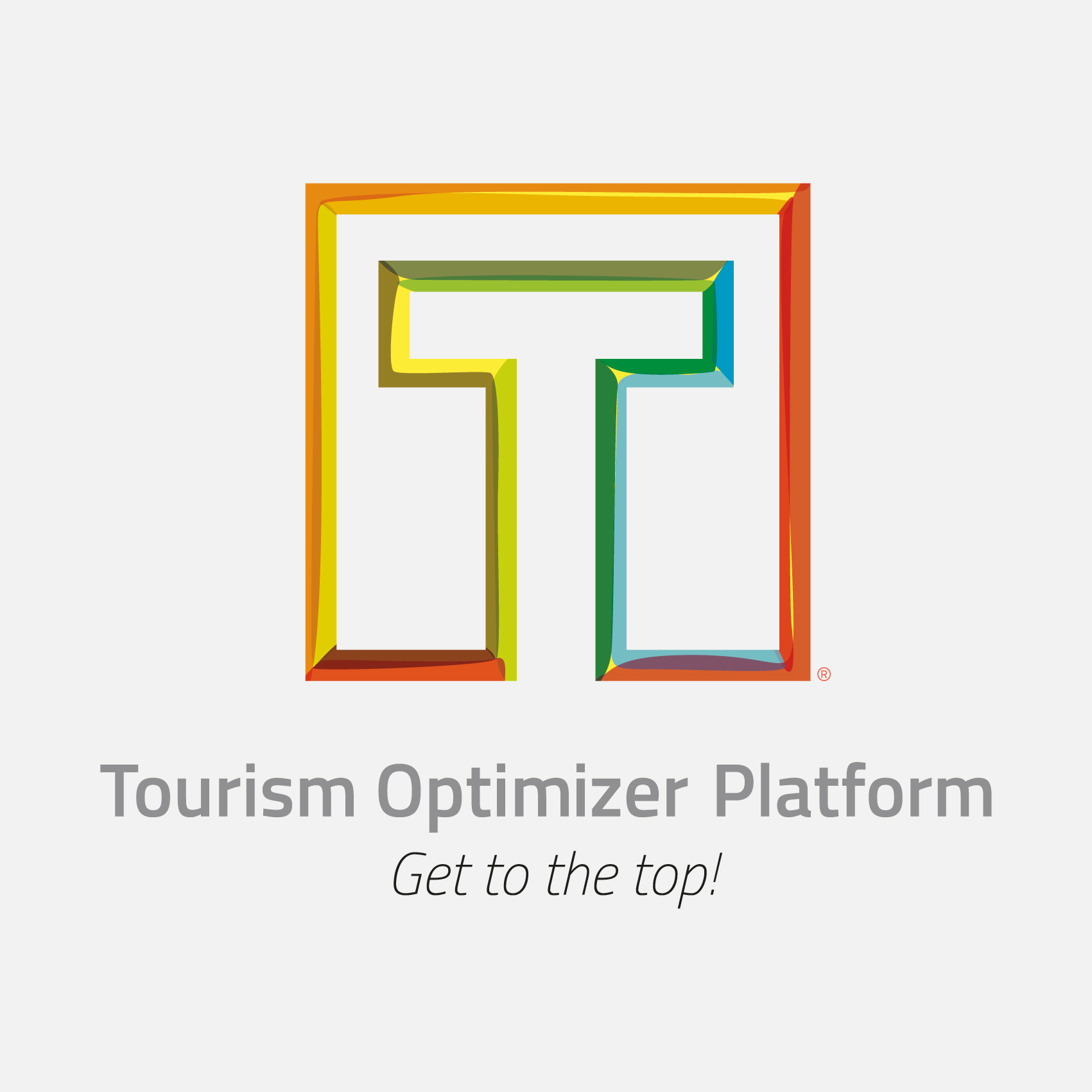 After more than ten years involved in the management of governmental travels, a skilled and highly experienced team has set up TOP, which main purpose is to handle the difficulties related to Governmental and High Institutional travels. To achieve this goal, TOP has designed a technological platform exclusive for Governments and High Institutions.
As part of the project, TOP has defined a norm that standardizes de processes of service provisions of the suppliers in this sector.
"SPECIALIZE AND PROFESSIONALIZE A NEW TOURISM SECTOR"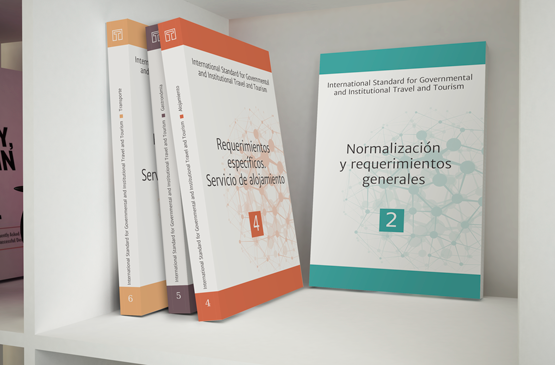 This standard has been designed according to the Deming cycle (PDCD, Plan, Do, Check and Do) allowing for an agile adoption on behalf of suppliers.
The structure of the standard follows a principle of generality and particularity with the separation of the general standard and requirements; to the specific requirements for each tourism area.