MUT LIMO is a cross-device tool created to help the suppliers to coordinate, supervise, manage and monitor all their services in real time.

Management Updated Travel (MUT) is an exclusive management and control software designed by TOP (Tourism Optimizer Platform) for GITT sector validated suppliers of transportation services on the Motorcade.
MUT LIMO is a dedicated tool created to help the suppliers to supervise and to manage all their service provision.
Features to improve your work processes
Manage your team
Manage your contacts
Real time communication
Continuous monitoring
Analysis tooling
Speed up your task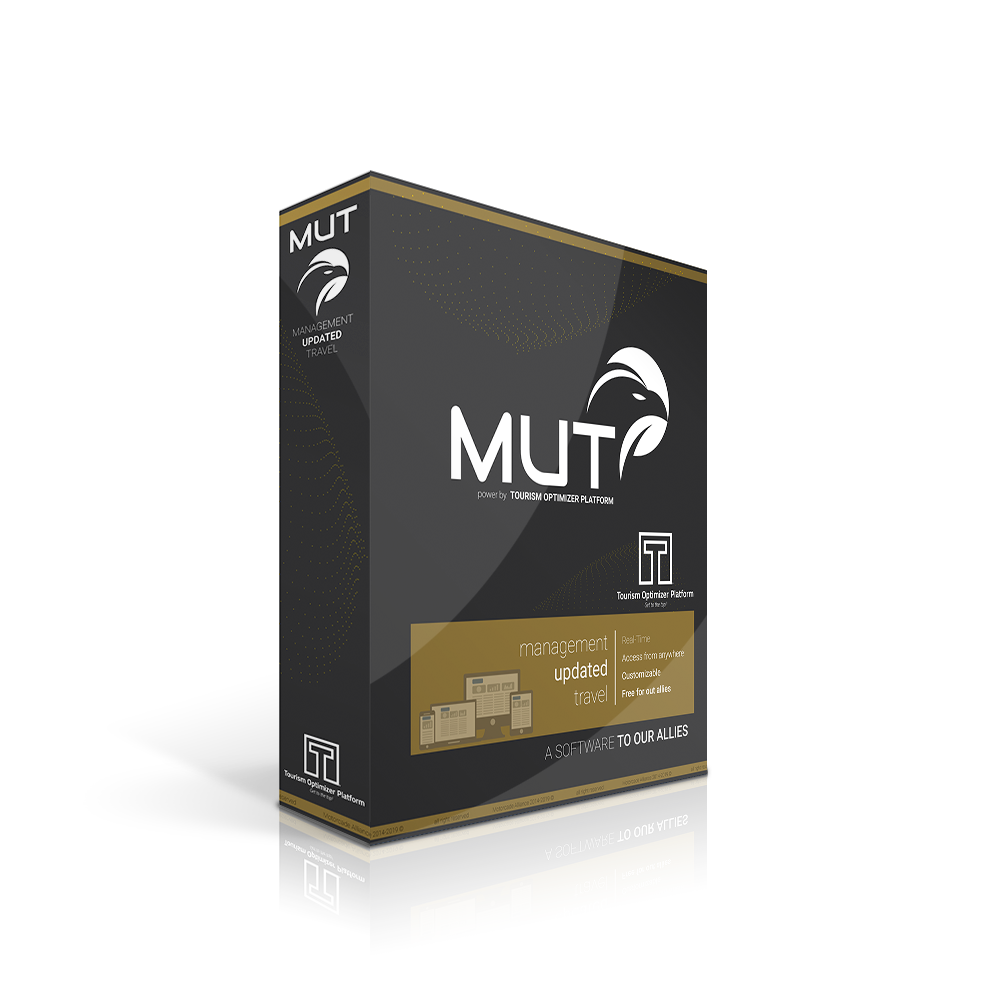 REAL-TIME MONITORING
Suppliers and governmental customers can benefit from this service, having access to updated information before, during and after any service.
CUSTOMIZE
MUT LIMO is tailor-made for each supplier and it is possible to personalize the system according to their specific requirements. Our team is always available in order to customize it according to your needs.
ACCESS ANYWHERE
MUT LIMO is equipped with interfaces in for all devices including mobile platforms. 
Consequently, all stakeholders are able to operate on any system. "Access from any device, anytime and anywhere in the world".
FREE USE
The use of this software is completely free for all Motorcade affiliates. Simply enrol now on the platform as one of our suppliers to start benefiting from its services.
Contact Us
If you represent any Government of High Institution and want to benefit from MOTORCADE ALLIANCE advantages, or if you are interested in offering your services as Supplier, please contact us.