Perfect solution for the organization and management of governmental travels
Perfect solution for the organization and management of governmental travels
Motorcade Alliance Platform is the technological environment specifically designed for Governmental and High Institutions, to manage their official travels. Governments can log in to demand services from suppliers, and these ones can share their skills and services. Due to the particular characteristics of its users, Motorcade Alliance is the only technological solution to meet the specific necessities of each travel.
Registered access
Only registered users can access the Motorcade Alliance platform. Regarding suppliers, just the ones certified in the GITT-Standard will access the Motorcade Alliance platform, whereas all Governments and High Institutions – or their travel agencies – will get access on request.
Around 200 Limo Service companies are validated to be registered in the Motorcade Alliance platform in more than 250 cities worldwide. All of them have been previously evaluated by Motorcade Alliance following a thorough research based on the GITT-Standard.
The Motorcade Alliance search engine allows governments to contact directly with suppliers, with guaranteed skills and availabilities for GITT travels. Governments and High Institutions will also receive upon request a quotation for the requested services.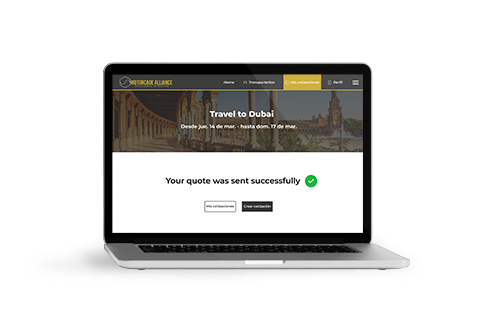 Showcase for suppliers
As the portal becomes the most suitable tool addressed for Governments, Motorcade Alliance platform also enables professionalized suppliers to get involved in GITT Travels. Those suppliers validated by Motorcade Alliance will come as first options for our users.
Users Area
Motorcade Alliance Platform has been designed attaining the highest level of security for the GITT Sector. It also allows an easy-use of the platform and a Users' private area for managing the latest searches.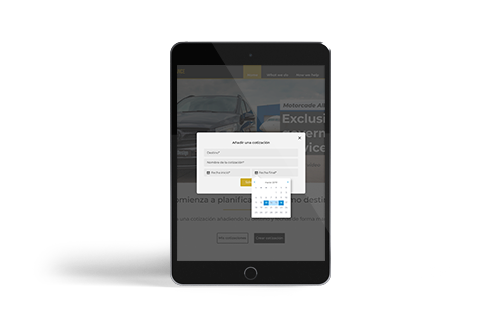 Government and Institutions